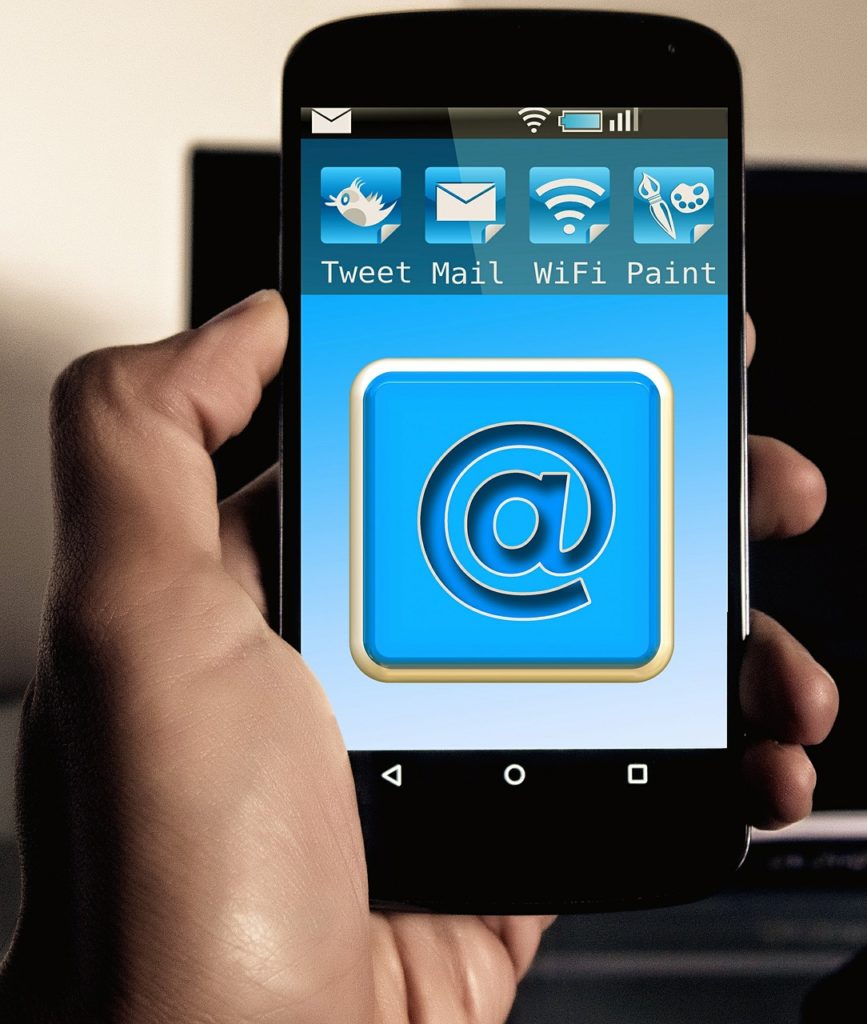 Want to Contribute An Article?

If you have something you believe will be of benefit to our readers, then please feel free to get in touch with us.
We promise to review your article to see if we think it is of value and if so will publish it with a credit and a link back to your website.